Events
​Planet Hope and To God be the Glory Sports will plan several outreach
​and promotional activities in the community. A few of which are outlined below.
Voter Registration Drives
Done in various communities around the greater Houston area beginning September 15 through voting day.
This will allow us to connect in the community, encourage people to exercise their right to vote, and inform the community about the UNITY THROUGH SPORTS program​.
Run For Justice USA
In partnership with the Eric Garner family, Planet Hope and TGBTG Will call sponsor and organize the run for justice, which has been held since 2016 in New York as a unity event around the tragic death of Mr. Eric Garner.
​The partnership will bring together members of the George Floyd family and members of the Eric garner family to raise awareness around the country, and continue to be a platform of unity and voice for change.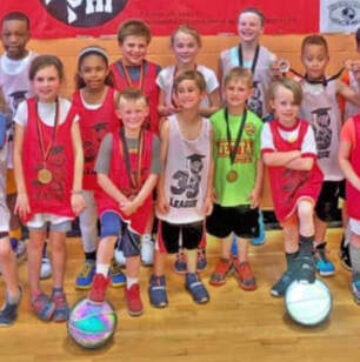 Christmas Sports Camps
Planet Hope and TGBTG will conduct free sports camps and select low income and at risk communities during the month of December.
These are outreach camps designed to reach people in our target demographic, and opportunity to give each child a small gift during Christmas time, and a platform to encourage Physical fitness and mental awareness on relevant issues.